---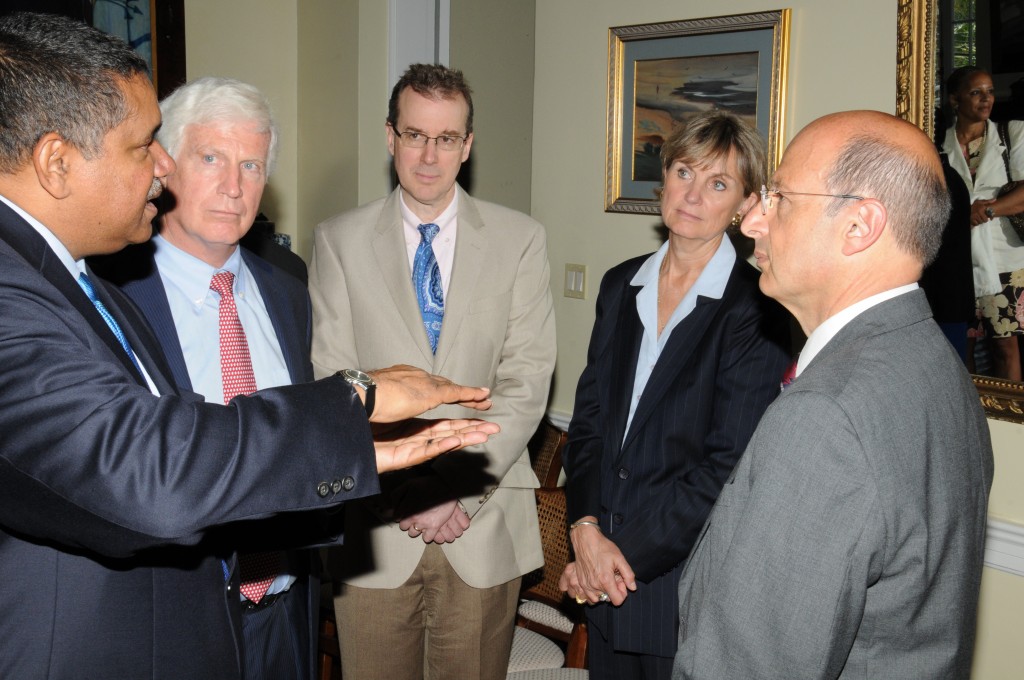 How can health care and education be delivered faster, cheaper and better? At SI, we believe that a balanced strategy, sound partnerships and collaborations and technology are some key components to developing optimized models of delivery that can address the systemic challenges in the industry.  Our professionals use their decade or more specialized experience in each of these areas to create customized practice-based solutions for organizations whose aim is to raise the quality, standards and accessibility in healthcare and education.
SI works with established and entrepreneurial organizations with the vision of expanding the organizational reach — programs, products, services— beyond the immediate community in which they serve. These organizations are entering new regions that requires an experienced team to support their goals for end-user, institutional, programmatic and financial value.
As healthcare and education evolves and globalizes, international opportunities can be associated with substantial challenges. In the current environment strategies need to be efficient, practical and culturally appropriate to implement while minimizing financial and reputational risk.  We frequently work with hospitals, academic healthcare centers, health profession schools, universities, regulatory bodies, accreditation and licensure granting agencies, foundations and other entities interested in extending the delivery of high quality services globally through sound partnerships and collaborations to ultimately improve patient outcomes. We help our clients understand the risks and rewards of developing an international strategy, and to examine the ramifications of choosing whether or not to expand internationally. Once a strategy is determined, we also help our clients develop blended solutions to manage the future success of regional programs and services and their marketability in the global space.
From business exploration through programmatic design and operationalization, the SI team is uniquely positioned to help our clients achieve desired outcomes. Here are some examples:
Diversify the operations base for academic programs
Enhance student and resident clinical experience
Grow patient base: optimizing clinical and payer mix
Provide sustained value for the organization
Develop or maintain a leadership position in the market
Fulfill the organizational mission
Implement innovation and transformative change
Create responsive digital learning environments
To learn more about our work, view our  Healthcare & Education Consulting, Digital Media and Meetings & Publishing Communications services.