Helping organizations a

ssimilate knowledge and build collaborative communities through strategic digital and in person engagement 
Our team has a long history of helping organizations build and expand academic networks through which scholarly ideas and knowledge can be shared.  We work with academic organizations, foundations, boards and specialty associations that look to develop and nurture collaborative academic communities through strategic in person and online settings with the use of conferences, e-publications, and digital learning platforms. We help organizations plan the critical elements — scope, budget, content strategy, administration, visual design, technical infrastructure, user/audience experience, distribution and sustainability – required to ensure the investment meets organizational goals. 
Our experienced team can provide hands-on support and execution throughout the entire planning and implementation process. We have organized and facilitated meetings, identified and introduced strategic partners, and built communications channels that allowed educational and scientific institutions to provide engaging, meaningful interactions with their constituents in person and in a digital space.
View examples our our recent work below. For additional digital projects, click here.  Contact us at info@strategyimplemented.com for more information.
---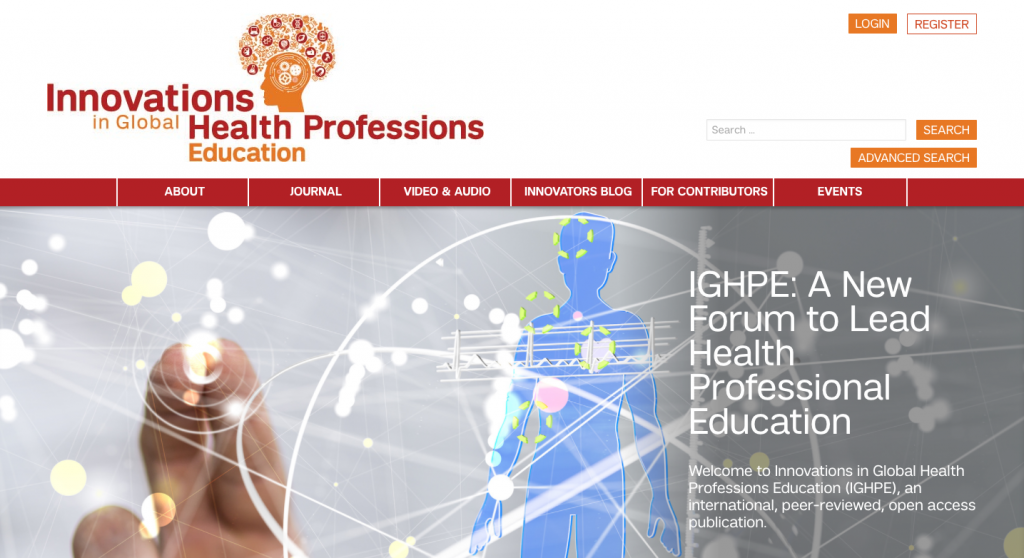 ---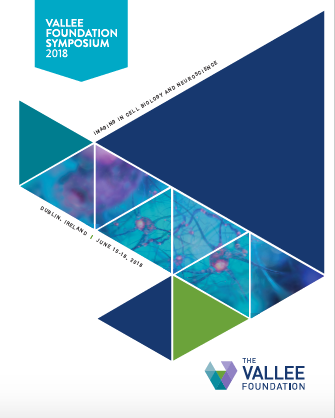 ---
Academic Conference on Healthcare Professions Research & Innovations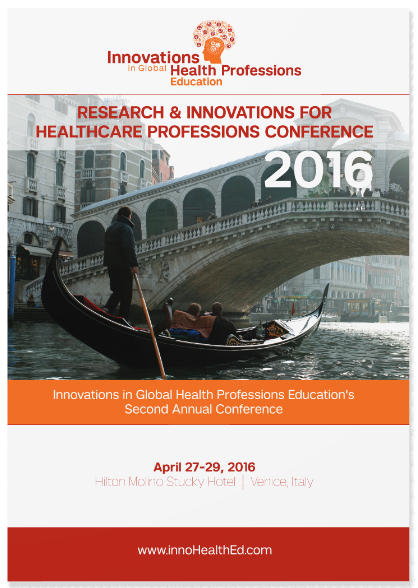 ---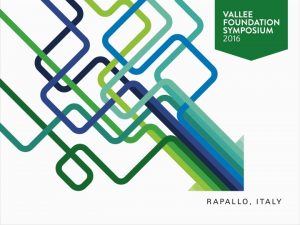 ---
Academic Conference on Innovative Strategies for Developing the Future Healthcare Workforce in Asia