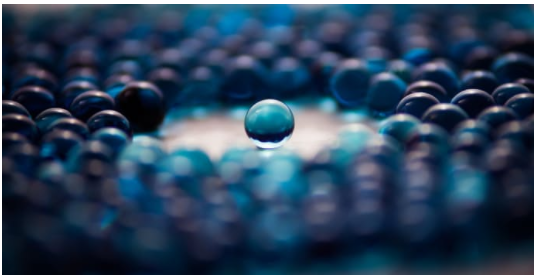 Healthcare systems that contribute to better health outcomes for citizens around the world involve multiple components in complex environments.  SI works collaboratively with a number of organizations and individual experts to offer innovative services and solutions in a broad range of settings. This includes working with partners experienced in the development of innovative healthcare facilities, management and operation of healthcare systems that reflect consumer driven technology, affordable personalized medicine, and the establishment of social enterprises that network for profit and not for profit entities to provide sustainable solutions for the common good.
Our collaborators include:
Longwood is a multidisciplinary team of healthcare professionals offering advisory services to:

Health systems
Public and private sector developers of new hospitals and schools in the health sciences
Existing institutions striving to improve operational performance and enhance the quality of care they provid

Courtagen Life Sciences is a privately held global life sciences company that provides innovative proteomic and genomic products and services to the life sciences
industry. Founded by innovators in next-generation sequencing (NGS), genetics, molecular biology, and information science, our company delivers tools that enable researchers and clinicians to make better decisions regarding drug development and patient care.
Courtagen Life Sciences is a CLIA certified genetic testing laboratory is currently focused on mitochondrial disease, with additional assays in development for other genetic disorders.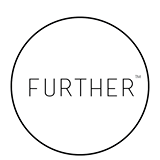 Further By Design is an innovation company that focuses on solving the most interesting and complex challenges. They arrive at innovative solutions for challenges that no one organization can handle on its own by convening systems around challenges to identify, design and implement solutions together.
Further By Design believes in the magic of bringing the right people, to the right places around the right opportunities to solve the worlds most challenging problems.